previous collections
music:
m. svart's folk/jazz music project together with musician sofia arale
website / instagram / facebook / spotify / youtube
performed in holmavík & reykjavík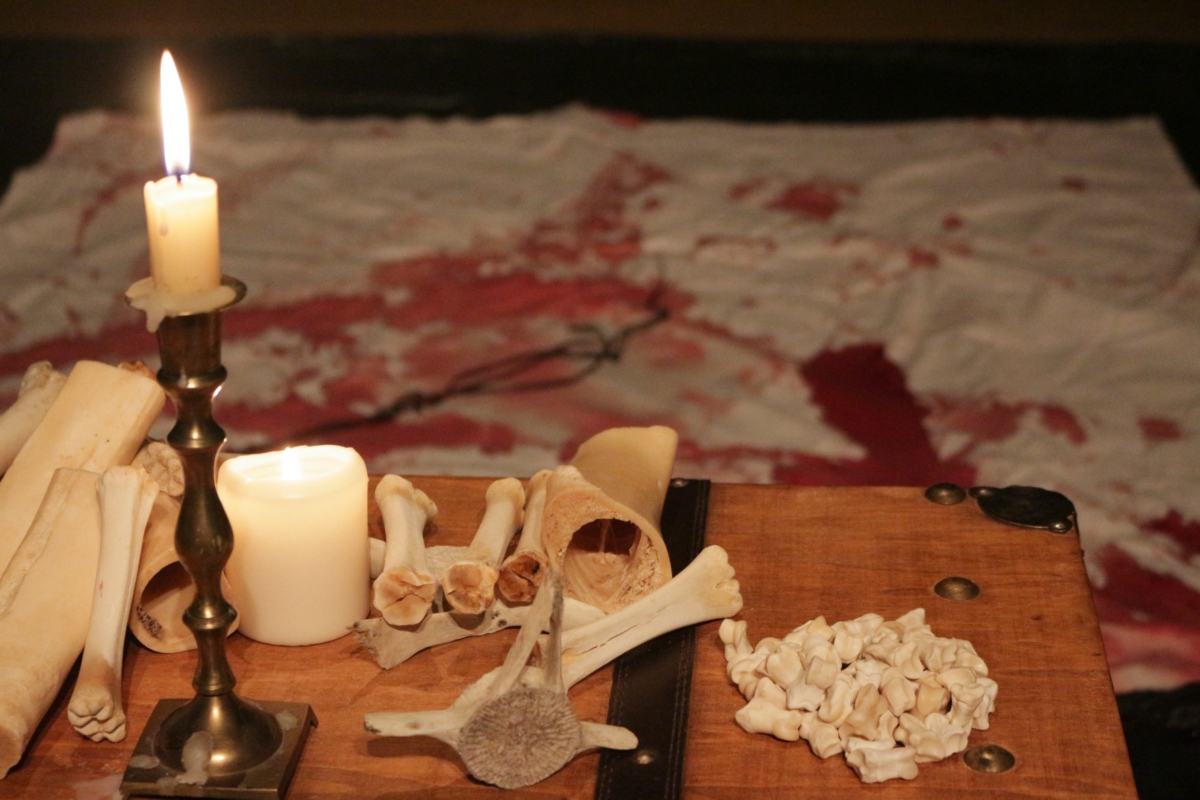 "An artist is uninterruptedly present in his inherent environment, constantly shifting between the two realities.
The artist who surrenders and admits to his own art, shall receive endless suffering, but a limitless spirit, and will ultimately be relieved from his demise.
He who refuses his world will choose the death of his inner artist. Without his interior, the man has no worth and will therefore cease to exist"
The piece explores an artist's inner artistry and the perception of artists in the society.
It also draws immediate parallels to the infamous witch hunts (Det stora oväsendet) in the 17th century Sweden.